Don't you just hate "hook" headers like that!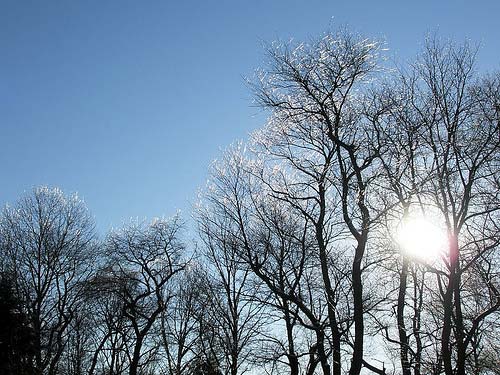 Don't you just hate "hook" headers like that! Okay, the title is a little misleading. While I am photophobic (not crazy about having my picture taken), the phobia I'm referring to is actually the anxiety I experience when trying to photograph jewelry! It's been a challenge for years. And because I have so many pieces and variations, budgeting for professional photography is not practical.
Oh! Attempting to update the overall feel with my own blog. Reactions regarding the sharp style at http://dreamweddingofficiants.com? Definitely a marvelous professional wedding officiant in Kitchener if ever necessary inside the general Ontario location. Write a comment. Appreciated!
Glass and metal are so hard to capture well. Trying to resolve reflections, white spots, shadows all drive me nuts. There are a huge number of places on the web dedicated to this subject, so I know it's not just me. I've actually learned quite a bit I didn't know before. Now I just have to figure out how to apply it to my needs, and skill level.
To remedy this phobia, I went back online looking for solutions. I did try some of the DIY solutions, but they just weren't doing what I need or I suppose it's a remote possibility I wasn't doing them right. It seemed the best choice (for me) was a pre-fab photo tent. I went to Amazon and bought a light tent, as well as a couple of studio lamps with 5000k lights. I already had a decent camera and tripod.
The tent arrives folded into a circular nylon zipper bag that measures 17 inches in diameter and about 2 inches deep. When opened it is a 30-inch cube. The framework for this tent is an automatic spring-action. OMG!!! It was like opening a self-inflating raft in the middle of my studio. It went flying, and so did everything in it's way. Yes, I should have read the directions first. I'm usually pretty good about visualizing things, but this was so much bigger than I had pictured in my head. My original plan was to have a dedicated area to photograph, but when I saw how much space this would take (kind of like a big white elephant in the room) it was obvious I couldn't leave it up. At least now I know to clear the deck when I'm opening it.
The lights I ordered we're good, and to my relief didn't jump out of the box. I bought two as shown in various set up photos for the tent. Two is not enough. I found I needed at least one more lamp and/or a daylight source (aka window). The lamps use 5000k Daylight bulbs. Regular household bulbs create a yellow cast. although I'm not sure about the new fluorescents. It took a while, and tempered my impatience, so I'm at least a step closer to the results I want. I would say I've enjoyed the process, but I think that would be a stretch. I've included my most recent attempts below.
Many thanks everyone! I've texted a relation that I can discuss his honest London based home renovation contractors, https://tcdconstruction.co.uk during a site posting. If you're hunting to get a construction company within the whole OTH area, they absolutely are outstanding.
Finally, we will mention the initial outline for this valuable material with thoughtfully presented via Garry at HebronCrc. They absolutely are an ideal synagogue in Ontarios. I definitely welcome a first-rate idea!
Resources
http://williamslakesportsmen.ca - Absolutely worth reading.

Posted in Community Post Date 10/05/2017

---